Mandated Office Closure Due to COVID-19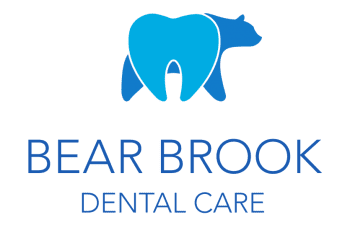 To Our Friends and Family,
We sincerely hope this message finds you all in good health. On March 21, 2020, the New Jersey State Board of Dentistry has issued the following COVID-19 ADVISORY FOR NEW JERSEY DENTAL PROFESSIONALS, effective immediately:
"Dentists should cancel or postpone any elective procedure or "routine" service until at least April 30, 2020, to limit exposure to and transmission of the virus and help preserve and extend the supply of personal protective equipment."
As is always the case, first and foremost, we want to protect our patients' health and well-being. The goal is to contain the spread of COVID-19, thereby curbing the transmission and stopping the virus in its tracks.
Therefore, our office will be closed from Monday, March 16th through Monday, April 30th. Our plan at this time is to return to the office on Friday, May 1st at 9 AM.
During this closure, we will still answer your calls during our updated business hours. If you have an emergency, one of our doctors will provide emergency care on a limited basis.
Updated business hours are as follows:
Monday and Wednesday: 9 AM to 6 PM
Tuesday and Thursday: 10 AM to 7 PM
Friday and Saturday: 9 AM to 4 PM
We thank you for your understanding, cooperation, and ongoing support. We look forward to getting back together soon.
Sincerest regards,
Bear Brook Dental Care