Montvale Pediatric Dentist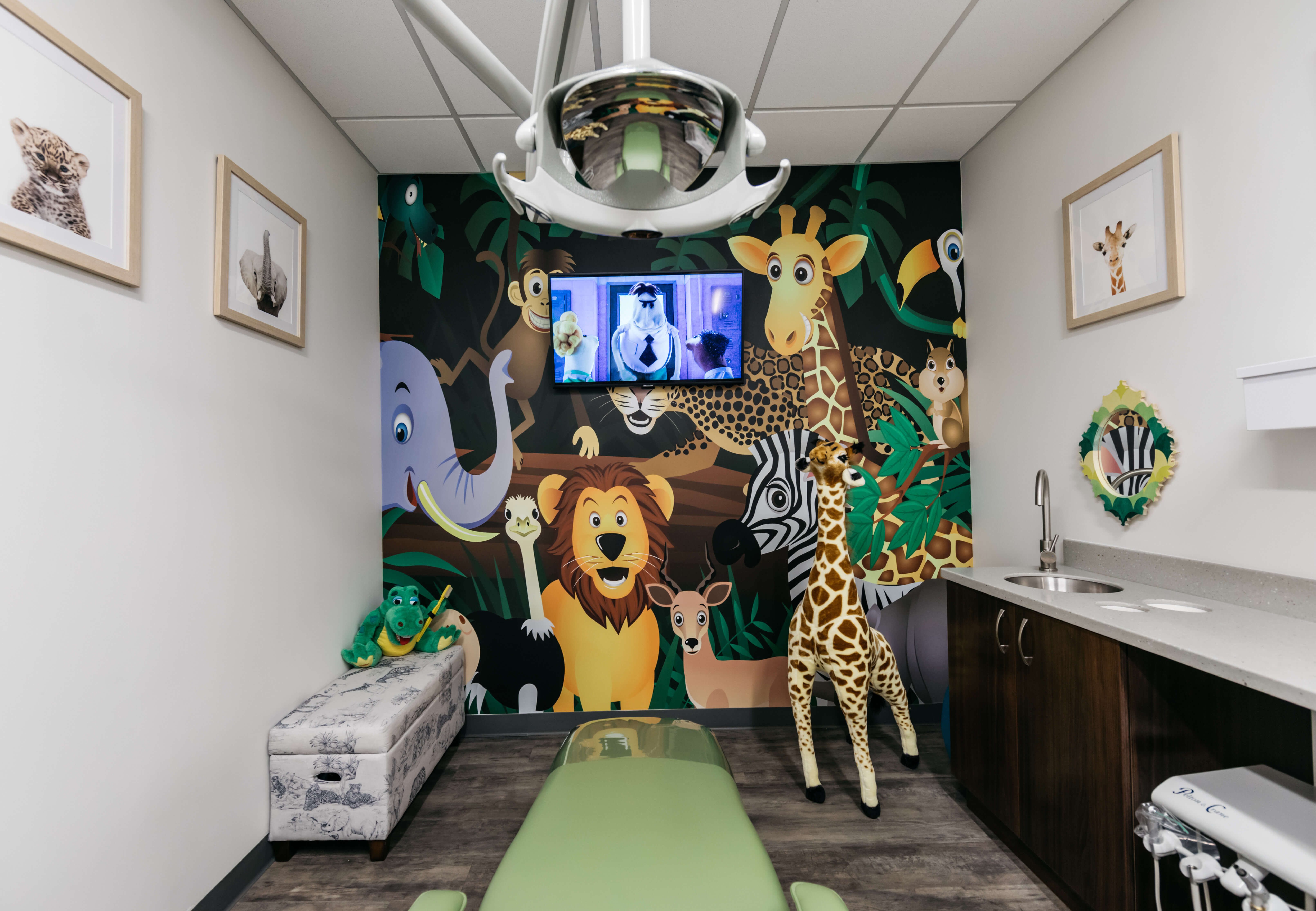 Bear Brook Dental Care is a family-friendly dental office with a great team of dental professionals who are ready to provide treatment to your kids. When your baby cuts his or her first tooth or reaches the age of one, it's time to visit the dentist. Oral health education that starts early helps ensure oral health later in life, so it's never too early to get your young ones booked for a visit.
Dr. Tommy Lee, our pediatric dental specialist, will take great care to ensure your kids grow up with a positive outlook on oral health. Knowing that many dental phobias develop in early childhood, our team works hard to help children relax and feel confident during treatment. We also regularly monitor the development of your children's teeth, allowing us to offer beneficial treatments when they matter most.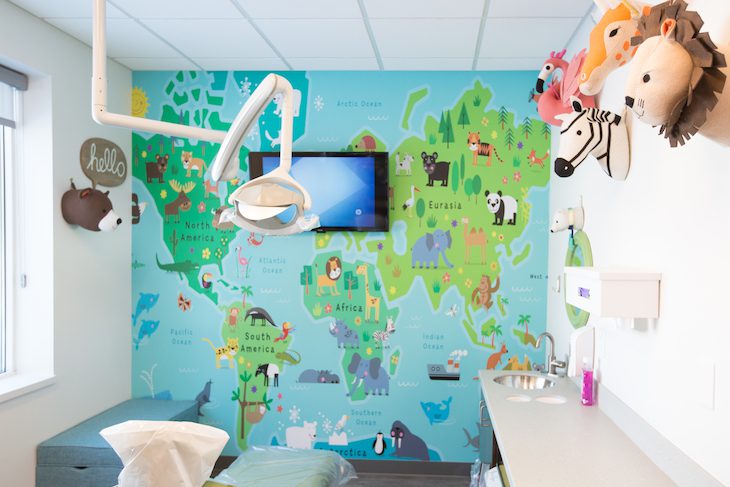 We Love Your Kids!
Each member of the Bear Brook Dental Care family is dedicated to providing early education on oral hygiene and maintaining happy and healthy smiles. We strive to make each visit a fun, positive learning experience for kids, so your kids always have a positive association with visiting the dentist.
Our Kids Zone has everything your children need to stay entertained and have fun—organic toys, children's books, video games, and kids movies. You can also enjoy drinks from our beverage bar.
Have aspects of oral hygiene or health that you, as a parent, wish to discuss? Dr. Tommy is happy to help you encourage your children to look after their teeth, gums, and smiles.
Dr. Tommy is also one of the few pediatric dentists in the Montvale area that is qualified to diagnose and treat ankyloglossia, or tongue-tie, in infants and toddlers with a frenectomy procedure.
Want to make visiting the dentist a family affair? Bear Brook Dental Care also offers convenient family block appointments where doctors are only scheduled to treat your entire family—and no other patients—during your visit.
As our pediatric dental specialist, Dr. Tommy is a passionate advocate for families and good oral health. He has dedicated his life and career to becoming a pediatric dentist to ensure children gain confidence in their smiles and themselves. Dr. Tommy lights up the room with his welcoming smile and immediately puts his patients at ease. Throughout his tenure at Yale, he has received the highest ratings and comments in patient satisfaction, and he brings a wealth of knowledge and life experience to every patient he encounters.
For more information on our pediatric dental specialist, contact us today to speak to a Bear Brook Dental Care team member.