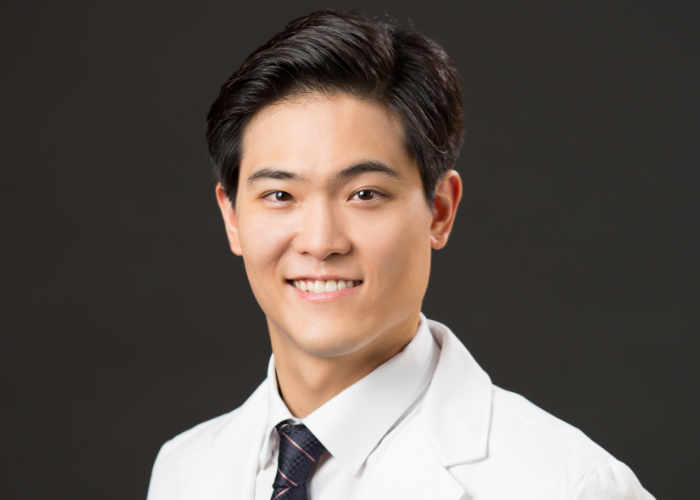 Dr. Kiwon Lee
Dr. Kiwon Lee received his Doctor of Dental Surgery degree from Columbia University College of Dental Medicine. He completed his residency at New York-Presbyterian/Columbia University Medical Center. Dr. Lee is a fellow of the International Congress of Oral Implantologists. He is also a Diplomate of the American Academy of Dental Sleep Medicine (ABDSM), which is the leading national organization of dentists who treat snoring and obstructive sleep apnea with oral appliance therapy. Earning Diplomate status from the ABDSM is a unique honor that recognizes special competency in dental sleep medicine.
American Dental Association
Academy of General Dentistry
New Jersey Dental Association
Bergen County Dental Society
American Sleep Dental Medicine
In order to give our patients, the best care possible Dr. Lee prides himself on continuing his education throughout the year.
A devout Christian, Dr. Lee frequently leaves on mission trips to underserved areas of the world. His last destination was Haiti and the Dominican Republic for a medical mission trip. He believes there are many people who are simply not getting the health care which they are supposed to have.
When he is not perfecting our patients' smiles, Dr. Lee really enjoys spending time with his family and newborn son Elliot. He is also a huge coffee Enthusiast and doesn't mind traveling great distances for a good cup.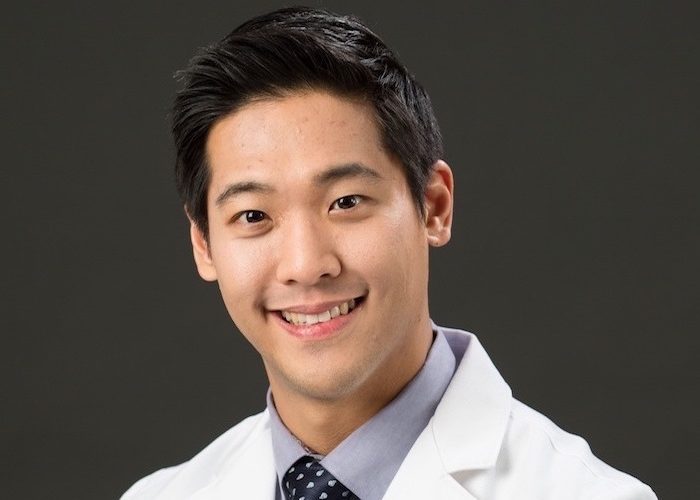 Dr. Tommy Lee
Dr. Tommy Lee is a dentist specializing in treating pediatric populations at the Yale School of Medicine and Yale-New Haven Health Hospital System. He completed his Doctor of Medicine in Dentistry (D.M.D.) degree at Boston University Henry M. Goldman School of Dental Medicine and his Advanced Education in General Dentistry (A.E.G.D.) Residency at New York-Presbyterian / Columbia University Medical Center.
Dr. Tommy is a passionate advocate for families and for good oral health. He has dedicated his life and career to becoming a pediatric dentist to ensure children gain confidence in their smile as well as assuredness within themselves. Dr. Tommy lights up every room he walks into with his welcoming smile and immediately puts his patients at ease. Throughout his tenure at Yale, he has received the highest ratings and comments in patient satisfaction. He brings a wealth of knowledge and life experience to every patient he encounters.
Boston University Henry M. Goldman School of Dental Medicine (2015) (DMD)
Rutgers University, Biology (2011) (BA)
New York-Presbyterian / Columbia University Medical Center (Advanced Education in General Dentistry Residency)
Lourdes
"I love working at Bear Brook Dental Care because it's not any ordinary dentist office, it's a place that you can call home. Assisting Dr. Lee is such a wonderful experience because he's very understanding and caring with all his patients. As a dental assistant I do my best to make every patient feel as comfortable as possible. I'm very glad to be part of an amazing team."
On my free time I enjoy spending time with my friends, family and my dog. I also love going to the movies and playing soccer during summertime.
Alexis
"I grew up in a small town in Orange County, N.Y. After graduating high school, I went to school for dental assisting and received my Dental Assistant Certification. Not long after completing my certification I decided to further my education, and am currently studying to become a Dental Hygienist. I am so excited to be a part of the bear brook Dental Family and look forward to growing and learning with everyone."
When I'm not working I enjoy going to the beach, reading, and spending time with my family.
Renee
Renee was born and raised in Northern New Jersey.  She attended Montclair State University and earned a bachelor's degree in English. Professionally speaking, she spent nearly 14 years supporting high level executives in the corporate sector before making the jump over to the healthcare arena.
Renee had a desire to make Bear Brook Dental Care her professional home after her first visit to the office, due to the modern environment and great team atmosphere. "We all agree, the patient's care comes first. Working at Bear Brook Dental care aligns my professional values and my personal priorities; Purpose, time, health and relationships. It's the perfect combination and I'm so excited to be here."
Renee is the proud mother of two incredible boys who brighten her every day. When away from the office, she enjoys spending time with her family.  "We have a lot of fun doing some of the simplest things. Playing board games, riding bikes, hiking, swimming, reading, making art and watching movies. We are always laughing. We always have a good time."
Carly
"I enjoy working at Bear Brook Dental Care because the environment is both professional and welcoming. Ensuring that our patients feel truly comfortable and receive quality care is our first priority! I feel very fortunate to be a part of such a dedicated team. Every day is a new adventure and opportunity to continue learning. Interacting with our patients is my favorite part of the job and seeing them leave with beaming smiles couldn't be more rewarding."
I am from Rockland County, New York and attended college at West Chester University of Pennsylvania. I received a bachelor's degree in Marketing and minored in Psychology. When I'm not in the office I enjoy spending time with family and friends as well as exploring new places. I really appreciate a good ice cream sundae.