Dr. Kiwon Lee
Dr. Kiwon Lee received his Doctor of Dental Surgery degree from Columbia University College of Dental Medicine. He completed his residency at New York-Presbyterian/Columbia University Medical Center. Dr. Lee is a fellow of the International Congress of Oral Implantologists. He is also a Diplomate of the American Academy of Dental Sleep Medicine (ABDSM), which is the leading national organization of dentists who treat snoring and obstructive sleep apnea with oral appliance therapy. Earning Diplomate status from the ABDSM is a unique honor that recognizes special competency in dental sleep medicine.
American Dental Association
Academy of General Dentistry
New Jersey Dental Association
Bergen County Dental Society
American Sleep Dental Medicine
In order to give our patients, the best care possible Dr. Lee prides himself on continuing his education throughout the year.
A devout Christian, Dr. Lee frequently leaves on mission trips to underserved areas of the world. His last destination was Haiti and the Dominican Republic for a medical mission trip. He believes there are many people who are simply not getting the health care which they are supposed to have.
When he is not perfecting our patients' smiles, Dr. Lee really enjoys spending time with his family and newborn son Elliot. He is also a huge coffee Enthusiast and doesn't mind traveling great distances for a good cup.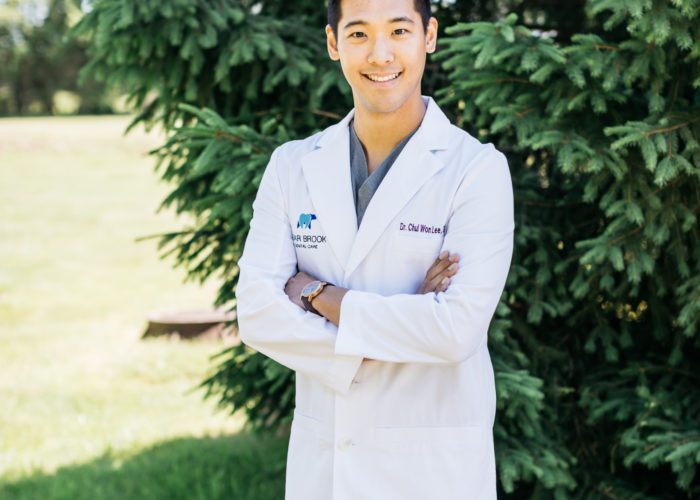 Dr. Tommy Lee
Dr. Tommy Lee is a dentist specializing in treating pediatric populations at the Yale School of Medicine and Yale-New Haven Health Hospital System. He completed his Doctor of Medicine in Dentistry (D.M.D.) degree at Boston University Henry M. Goldman School of Dental Medicine and his Advanced Education in General Dentistry (A.E.G.D.) Residency at New York-Presbyterian / Columbia University Medical Center.
Dr. Tommy is a passionate advocate for families and for good oral health. He has dedicated his life and career to becoming a pediatric dentist to ensure children gain confidence in their smile as well as assuredness within themselves. Dr. Tommy lights up every room he walks into with his welcoming smile and immediately puts his patients at ease. Throughout his tenure at Yale, he has received the highest ratings and comments in patient satisfaction. He brings a wealth of knowledge and life experience to every patient he encounters.
Boston University Henry M. Goldman School of Dental Medicine (2015) (DMD)
Rutgers University, Biology (2011) (BA)
New York-Presbyterian / Columbia University Medical Center (Advanced Education in General Dentistry Residency)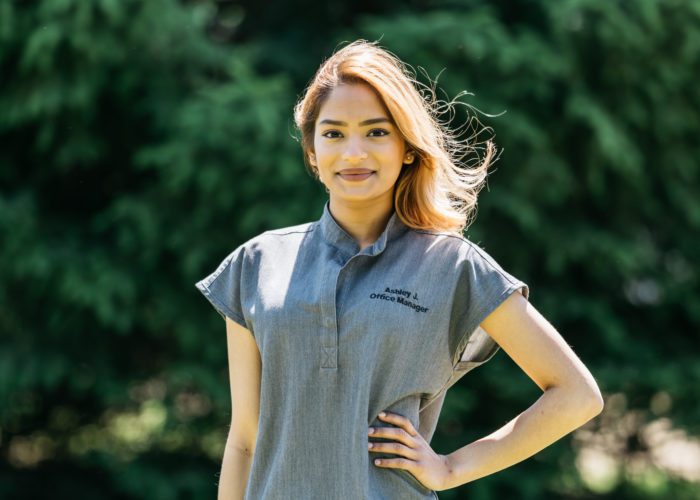 Ashley Jakissoon
Office Manager
Erika Rodriguez
Patient Coordinator
Erika is a perfectionist to the core and seeks to add her own touch to the bear brook office. She is also an advocate for healthy lifestyles. She aspires to provide all bear brook patients with a warm and welcoming environment to compliment the already professional demeanor of the doctors. Working at bear brook dental has given her the opportunity to apply her strengths to assure all patients have a smooth and stress free experience when visiting the dentist.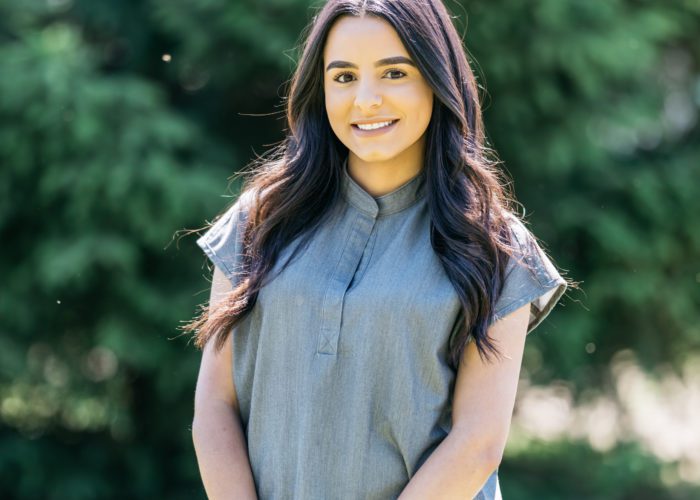 Marcella Villa
Treatment Coordinator
Marcella has wanted to work in the dental field since she was a young girl. Working at Bear Brook Dental Care and getting to know the patients and their stories validates why she even wanted to start in the first place. "It has been so rewarding being able to help someone and boost their confidence with their smiles!" Marcella enjoys working with patients of all ages. She loves how much knowledge she has learned so far from working at Bear Brook and cant wait for her bright future in the company!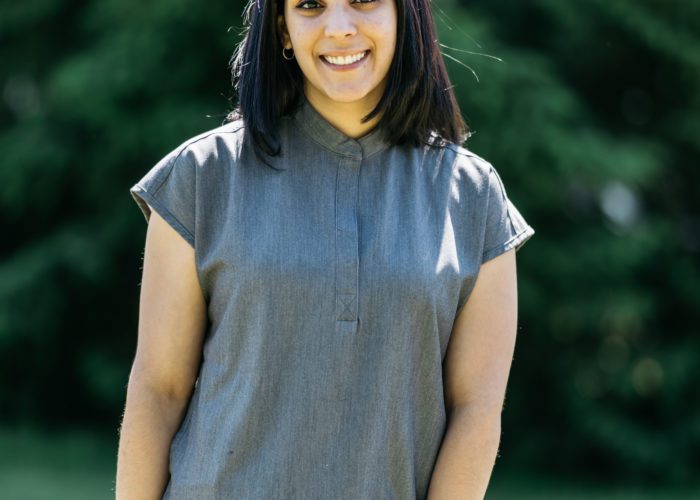 Naomi Ramirez
Lead Dental Assistant
Being at Bear Brook Dental Care is an amazing experience being able to assist and work in an environment that has all brand new updated technology, that is beautiful, clean, and full of life with so much character is truly a great experience. I love passing on that same experience to patients by creating a warm and welcoming feeling to all of our patients. I truly understand the anxiety of going to the dentist so I love when I am able to make patients feel comfortable during procedures. Getting to know patients and building that genuine relationship with them makes it easier for them to come back every time for dental check-ups. "It's so rewarding when patients have an amazing experience and look forward to coming back."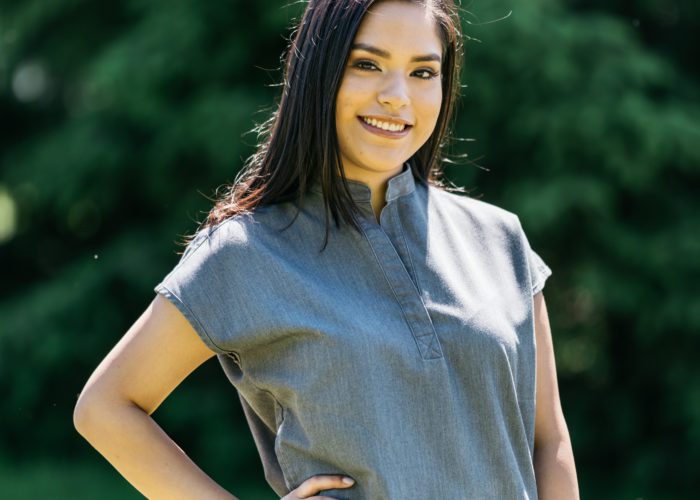 Naomi Shinzato
Pediatric Dental Assistant
I love working at Bear Brook Dental Care because it is a place you can call home. I've learned so much working alongside Dr. Lee and Dr. Tommy. They both push me to be the very best I can be and it is such an honor to work in such a beautiful office with such amazing coworkers who I consider family. I am proud to represent this office and am very grateful to work alongside such amazing Doctors. On my free time I enjoy trying new restaurants and spending time with loved ones.

 
Jhonneris Urena
Dental Assistant
I'm  very pleased to work at Bear Brook Dental Care. The best part of being part of the team is being able to provide quality service and comfort to our patients and see them smile. As a recent graduate from Dental Assisting school, I enjoy working at Bear Brook Dental Care where I can develop my skills and expand my knowledge. On my free time I like spending time with my loved ones and I also enjoy doing activities such as cross fit and kickboxing.